Joel Stevens
Certified Lefkoe Method Facilitator Joel uses his sense of logic built from his Computer Science and Engineering background to provide laser-focused insight into your sessions. With an innate desire to help others and a wide range of cultural experiences, he is thrilled to be able to use the Lefkoe Method to help those in need. Tackling issues including advancing your career, getting along in a relationship, reducing anger around your children, reducing stress and anxiety, improving your health, or doing what it takes to achieve your goals, Joel will go above and beyond to help you clear the hurdles that are in your way.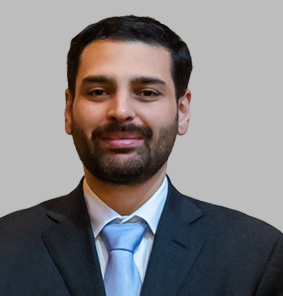 Free Strategy Session with Joel
Marie-Madeleine Rigas
Certified Lefkoe Method Facilitator Marie-Madeleine has a degree in French Law and a master's degree in Conference Interpreting, so she knows what it's like to be under pressure in high performance environments. Also, as a wife and mother of two young children, she knows all the ups and downs of relationships and parenting. That is why she has spent the last 10 years removing mental blocks that prevent success as well as the ones that prevent loving, authentic interactions. After perfecting how to remove the blocks in others, she is looking to help you grow and find greater freedom in your life.
She will gently guide you through the Lefkoe Belief Process so that you too can find confidence, freedom from unwanted thoughts and emotions, and remove blocks so that you can change your life quickly and permanently.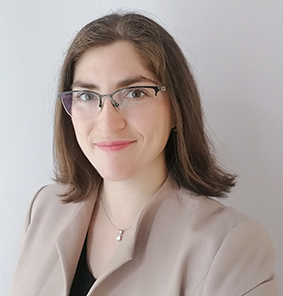 Free Strategy Session with Marie